Generator Electrician
Generator Repair & Installation in Southeast Wisconsin
If you're having generator issues or are in need of a new generator, Trawicki Electric can help. Having a reliable and capable generator is critical in an emergency, and we can help ensure you have the ideal generator to rely on when you need it most.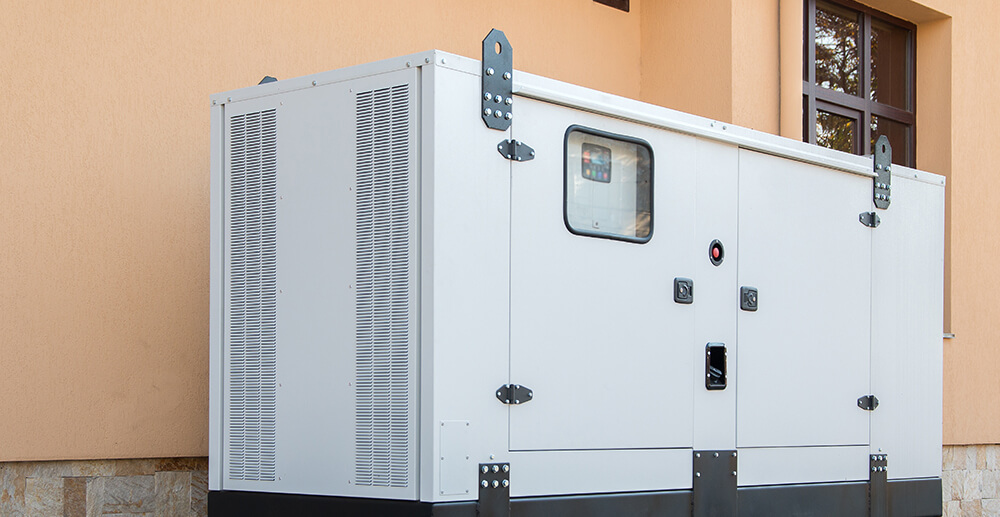 Generator Repair
If you have a broken generator, our professional electricians can help make sure it's fixed before you need it. The longer you wait to fix a broken or malfunctioning generator, the higher the risk of not having a functioning generator when the power goes out. Trawicki electricians can inspect the generator, determine the best solution, and implement the required fix. Don't worry, we'll give you a full rundown and answer any questions you have before we start working on your generator.
Generator Installation
If you don't have a generator, but prefer to be prepared in the case of a power outage, Trawicki Electric can help determine the ideal generator for your home and install it for a competitive price. We will find the best solution to fit your budget and keep your home powered if there's ever an outage in your area.
Wisconsin Generator Services from Local Electricians
Don't wait to address your generator concerns. Trawicki Electric can help ensure you're prepared if the power ever goes out. Our highly qualified electricians can help you make the best decision for your budget and generator requirements. We pride ourselves on delivering top-of-the-line electrical services in a timely manner at the best possible rate.

Wisconsin Generator Services from Local Electricians
...today for professional generator services.