New Construction Electrician
An important part of building a new office or warehouse is ensuring you have proper wiring for all your equipment including lighting systems, machinery, and HVAC systems. Trawicki Electric is adverse in designing and building electrical systems for commercial/industrial building additions and new construction. You can count on us to finish each job on time at a competitive rate without compromising the quality of the final product.
From simple switch, plug and light installations to entire design and build, our wide range of experience makes us perfect for any job.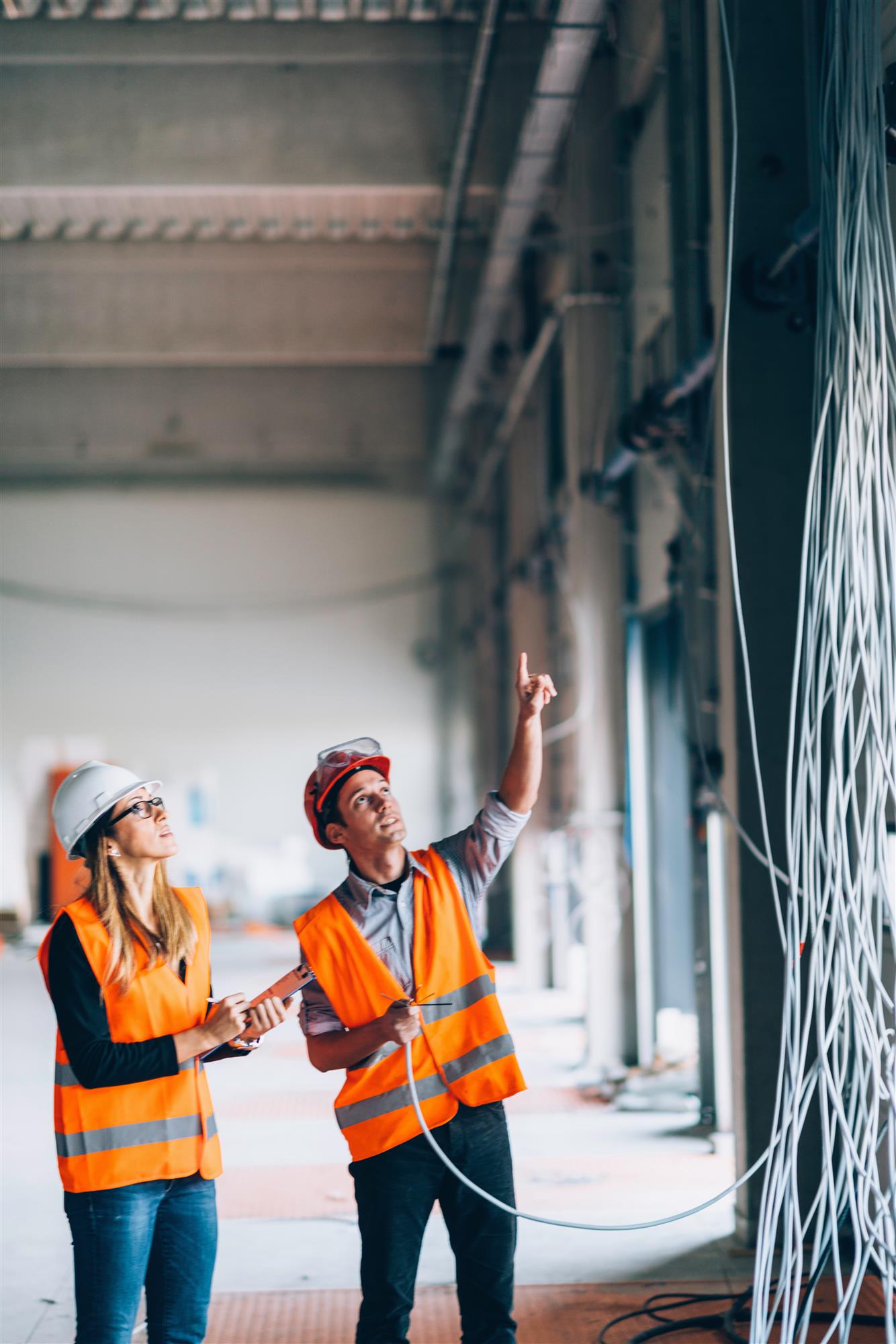 New Build Electrical Services
Trawicki understands the importance of ensuring your electrical systems are reliable, safe, and meet energy code regulations. Our team of certified electricians is dedicated to providing you with comprehensive new build electrical installation. We can install and design electrical wiring for:
Interior and exterior lighting

LED (energy saving) lighting solutions

Fire and intruder alarms

Emergency lighting

Access and door entry systems

Cable management and power installations

AND MORE!
After design and installation, we'll carry out inspection and testing procedures to ensure the safety and reliability of your new electrical system.
Tenant Buildouts
If you own a property that houses multiple tenants and you want to do some remodeling and renovations, you'll want to get an electrician to check out the state of your electrical system. To be able to rent your property, you need to make sure your electrical wiring is safe. If you're rewiring the entire electrical system in your multi-unit property, it's your responsibility to make sure there is no electrical danger for your future tenants.
Don't attempt to do major electrical wiring remodels yourself. You'll want to hire an electrician who is licensed, insured and qualified for the job. Trawicki has worked on countless projects in Menomonee Falls over the years, so you know you're getting a quality electrical system for your rented commercial units.
New Commercial Properties We Build Electrical Systems For
Trawicki has successfully built electrical systems for new commercial and industrial properties such as:
Restaurants & bars

Retail stores

Offices

Multi-tenant complexes

Hotels

Factories & warehouses

Power plants Laboratories

Retirement homes
Once we've completed your electrical system installation, we can handle maintenance and any modifications you'd like to include down the line. Trust our electricians to design, install, maintain and repair any new build electrical system in Menomonee Falls.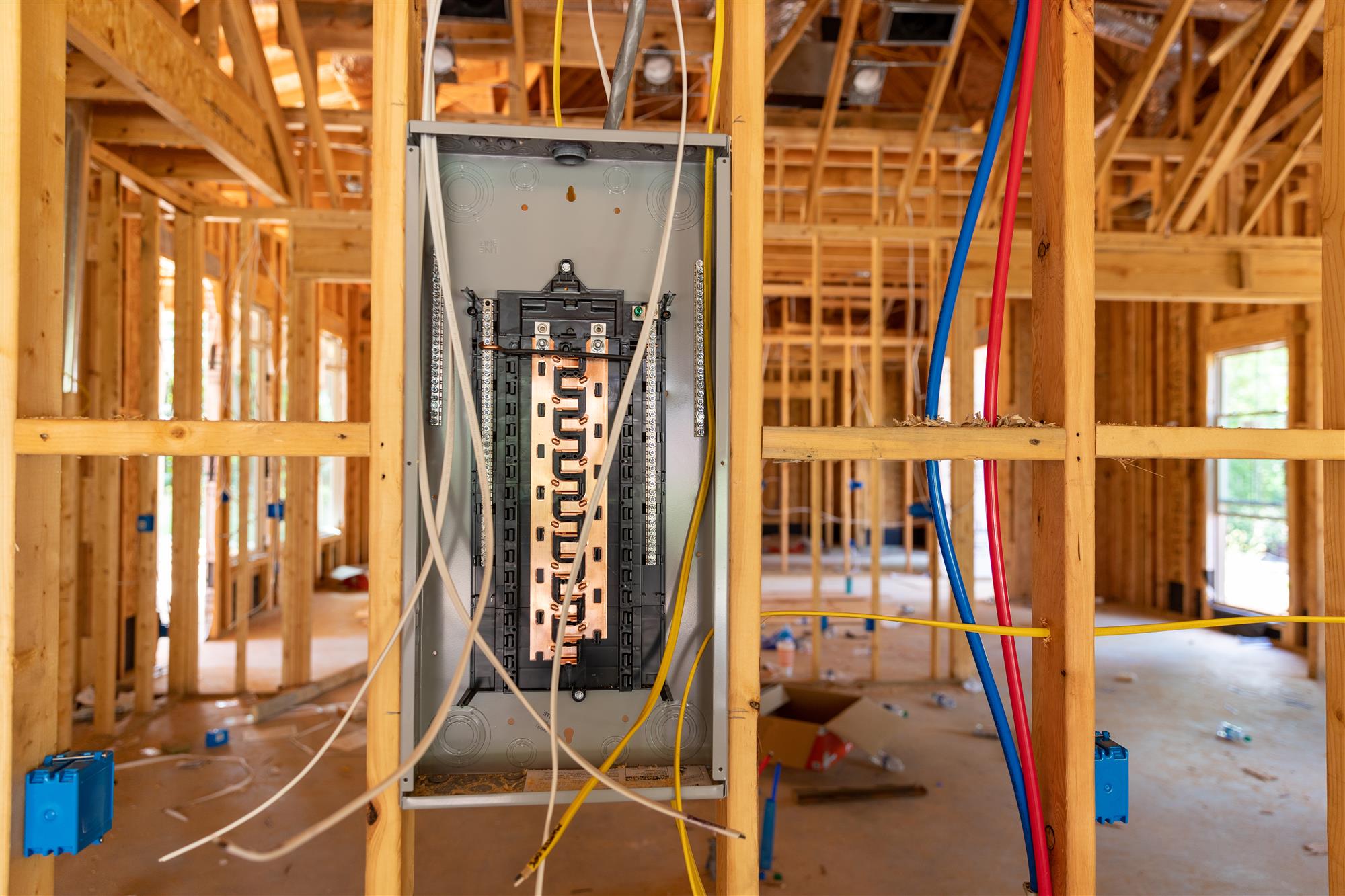 …for a quote on new construction electrical system design and installation.