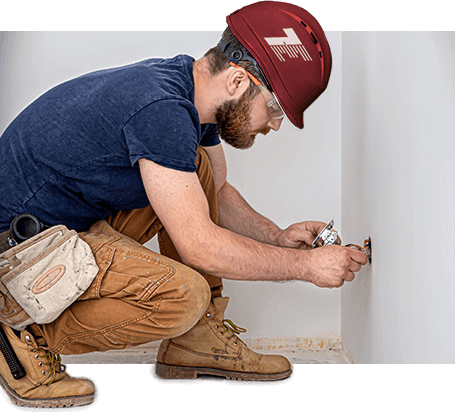 WISCONSIN
ELECTRICAL CONTRACTOR
Trawicki Electric provides commercial, industrial, and residential electrical services to clients throughout SE Wisconsin. Trawicki is a full service electrical contractor with a commitment to excellent service and unmatched client support. We arrive on-time, perform best-in-class electrical services, and ensure complete customer satisfaction. We've been successfully fulfilling this standard of service for decades.

WISCONSIN'S BEST ELECTRICAL CONTRACTORS
Trawicki Electric understands the customer comes first and is treated as such. Customer's deserve to work with people who run their business with integrity. Trawicki Electric provides that service.
TRUST TRAWICKI.