Busway System Installation for Commercial & Industrial Buildings
Benefits of a Busway Electrical System
Upgrading your industrial factory or commercial building with a busway electrical system will make your business function more efficiently. Busway systems, also known as bus ducts, are modular electrical systems designed to replace conduit and cable-style systems. The modularity and simplicity of the overhead bus duct setup allow fast installation, easy repair, repairs, & upgrades.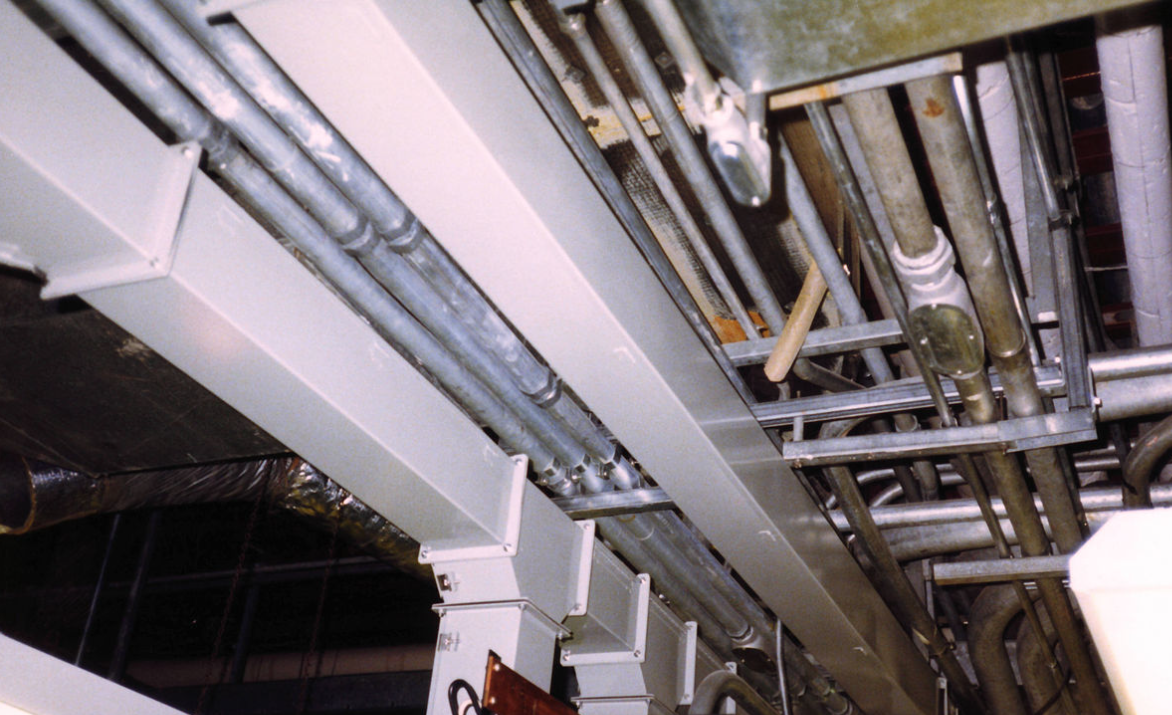 Bus Duct & Busway Electrical Contractors
A qualified electrical contractor, like Trawicki Electric, is necessary to understand your specific power requirements, plan the proper distribution of the power, and implement those designs into your facility. We have electrical engineers and contractors to implement the busway system properly for your facility requirements.
Busway vs Conduit Electrical for Your Business
The modularity of bus ducts makes them easy to replace if your needs change. We can help you understand the differences between cables/conduit and busway electrical systems for your building. Here are some of the advantages of a busway system:
Lightweight

Easy to install

Easy to use

Easy to repair

Easy to upgrade
Getting an overhead bus duct electrical system will help deliver power wherever you need it. It is an affordable electrical solution for many applications.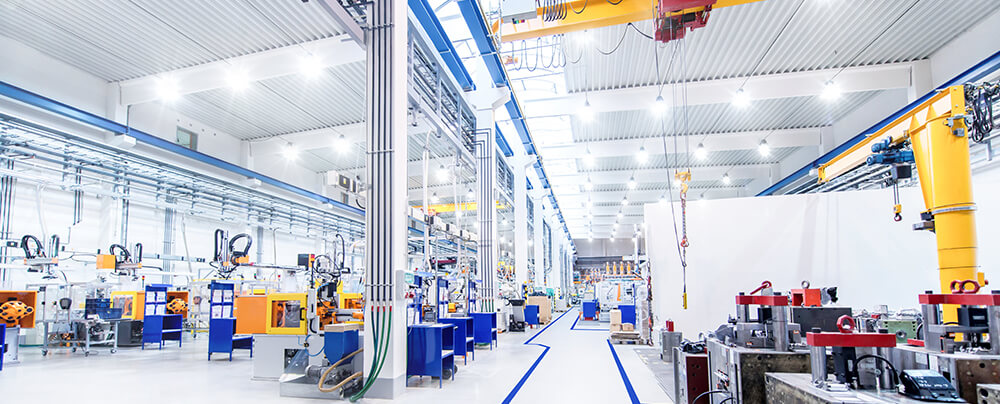 Busway & Bus Duct Installation Services from Madison to Milwaukee
Industrial factories, commercial office buildings, shopping malls, retail stores, & more can benefit from busway electrical systems. Trawicki Electric can help you see if a bus duct system is right for you.
Trawicki Electric has a qualified team of electricians and electrical engineers with decades of experience. Whatever your commercial & industrial power needs, Trawicki can take care of them.

Wisconsin Busway/Bus Duct Installation Electricians
Elevate your business operations with Trawicki Electric's exceptional duct feeder installation services! A seamless electrical system is vital for your commercial or industrial enterprise. At Trawicki Electric, we specialize in precise duct feeder installation, ensuring a reliable power distribution network for your facility. Our skilled professionals bring expertise to every project, guaranteeing efficient and effective installation to meet your unique requirements. Don't compromise on your business's electrical infrastructure – discover how we enhance your operations. Trawicki Electric proudly serves the following Wisconsin cities:
Menomonee Falls

Sussex

Waukesha

Germantown

Madison

Wauwatosa

Brookfield

Milwaukee

Mequon

New Berlin
...for a bus duct installation quote.