GFCI Outlet Installation
Trawicki Electric can add receptacles and GFCI outlets around your home as part of an addition or larger remodeling project. We ensure the final product will be safe, up to code, and meet all professional quality standards.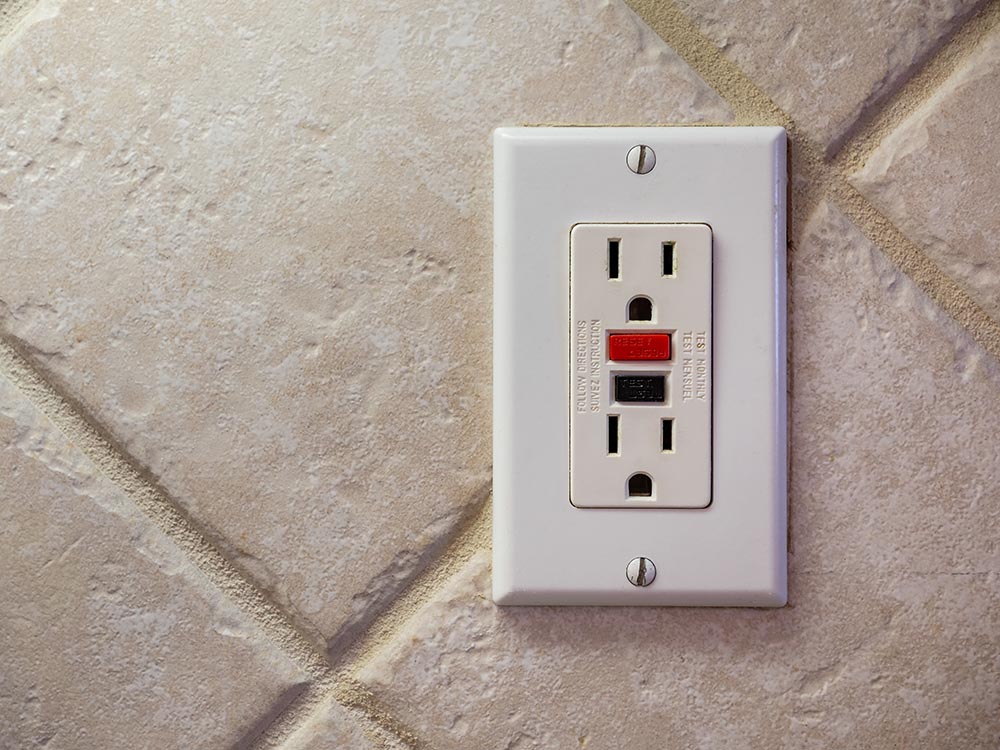 What is a GFCI outlet?
GFCI stands for Ground Fault Circuit Interrupter. GFCI outlets are specialized circuit breakers capable of automatically shutting off power at the outlet when an electrical fault is detected.
GFCI Requirements
The National Electrical Code (NEC) requires GFCI outlets to be installed in all wet or damp locations. For your home to be up to code, GFCIs must be installed in all kitchens, bathrooms, and laundry rooms. We recommend also having GFCI outlets installed in any garage, workshop, or outdoor outlet location. Wet or damp areas are an electrical shock hazard, and GFCI outlets greatly reduce the chances of injury or death.
Pro Tip: DO NOT install GFCI outlets for refrigerators or freezers because they may trip without you knowing.
GFCI Outlet Installation Cost
How much does it cost to install a GFCI outlet?
Professionally installed GFCI outlets will cost anywhere from $140 to $250. The national average for GFCI outlet material costs is $19.71, while the national average for labor and materials is around $150 per hour.
Average "Do-It-Yourself" Cost: $18 - $50 per GFCI outlet
Average Contractor-Installed Cost: $140 - $250 per GFCI outlet
These prices are based on national averages for GFCI material cost and professional labor. For an accurate quote on your unique GFCI installation or repair project, contact Trawicki Electric.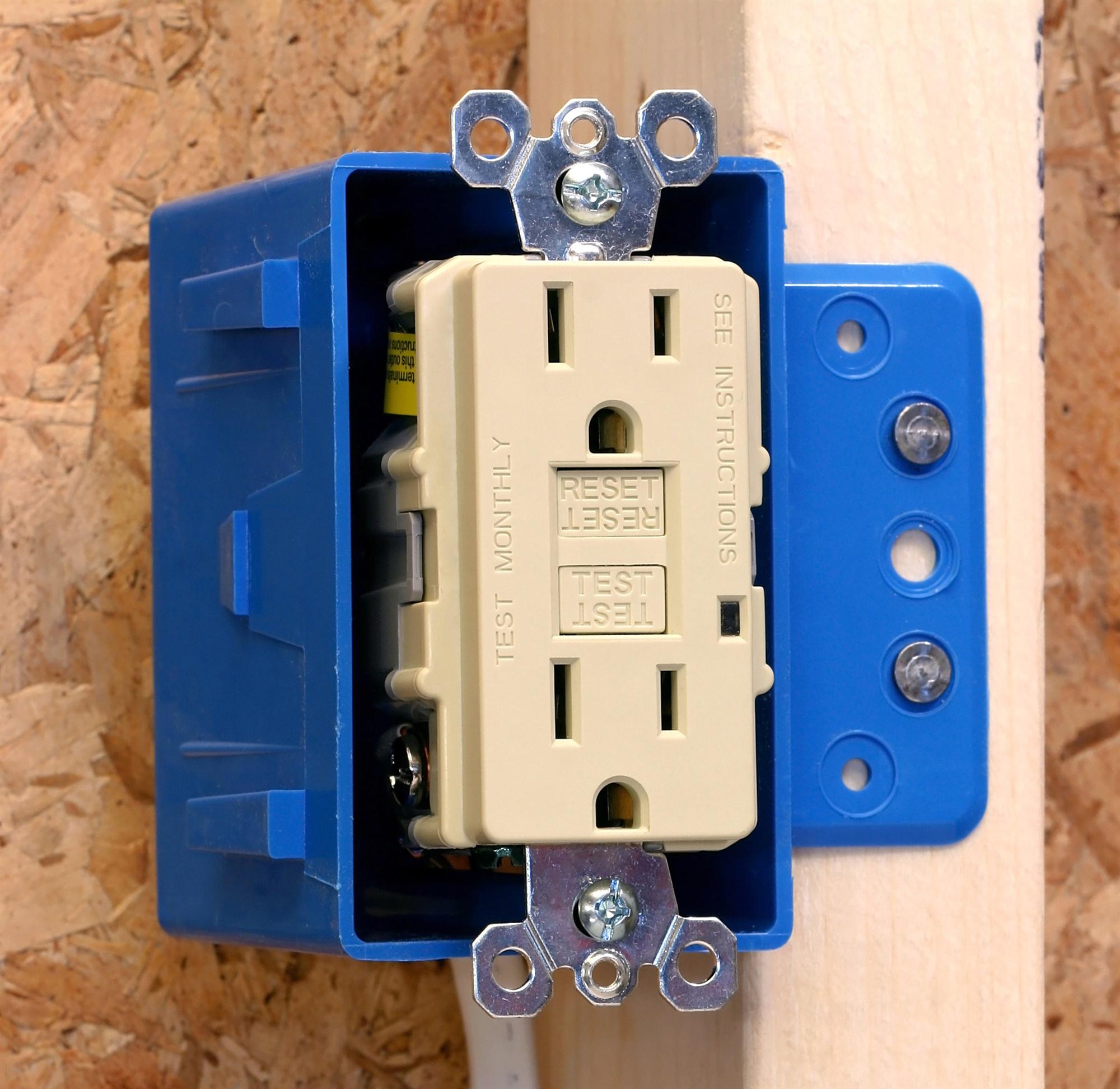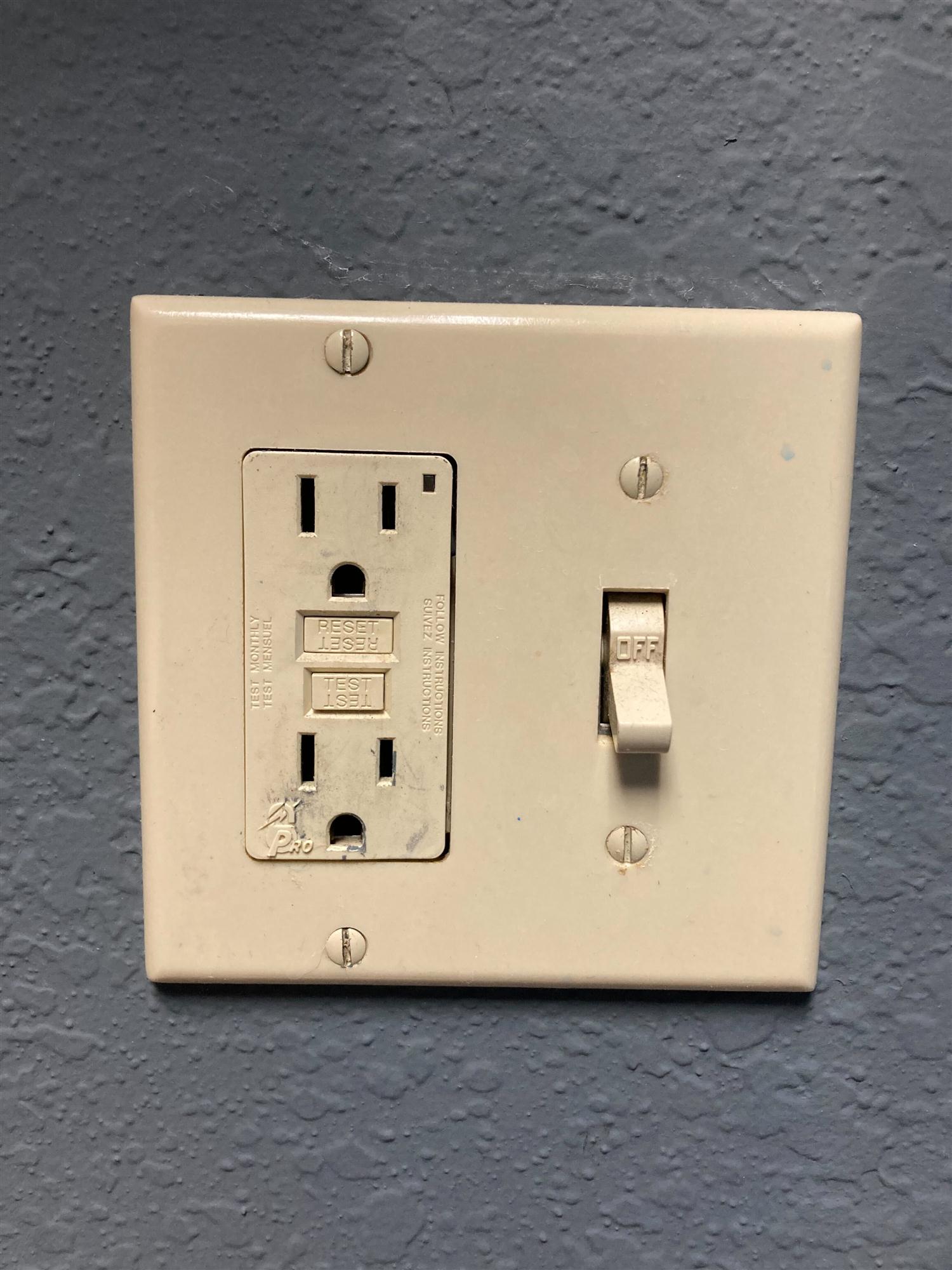 GFCI Outlet Not Working?
Whenever an outlet isn't working, the solution tends to be simpler than you think. With GFCI outlets, the most common reason for them to stop working is they've been tripped - which usually means they're doing their job. In most cases, your GFCI breaker needs to be reset.
How to Fix a Dead Outlet
Step 1: Check if other outlets are dead.
Step 2: Check the circuit breakers.
Step 3: Find the tripped breaker.
Step 4: Reset the breaker.
Step 5: Check for and replace any blown fuses.
Step 6: Check & reset the GFCI outlet(s).
If these steps don't fix your outlet, the problem may be bigger than expected. In this case, we recommend getting in touch with a professional residential electrician like us. We will be able to determine the problem, recommend a solution, provide an accurate quote, and implement a fix that meets all of the highest professional standards.

...for GFCI outlet installation and repair.