GFCI Outlet Installation
Trawicki Electric provides GFCI outlet installation around your home as part of an addition, update or larger remodeling project. We ensure the final product will be safe, up to code, and meet all professional quality standards.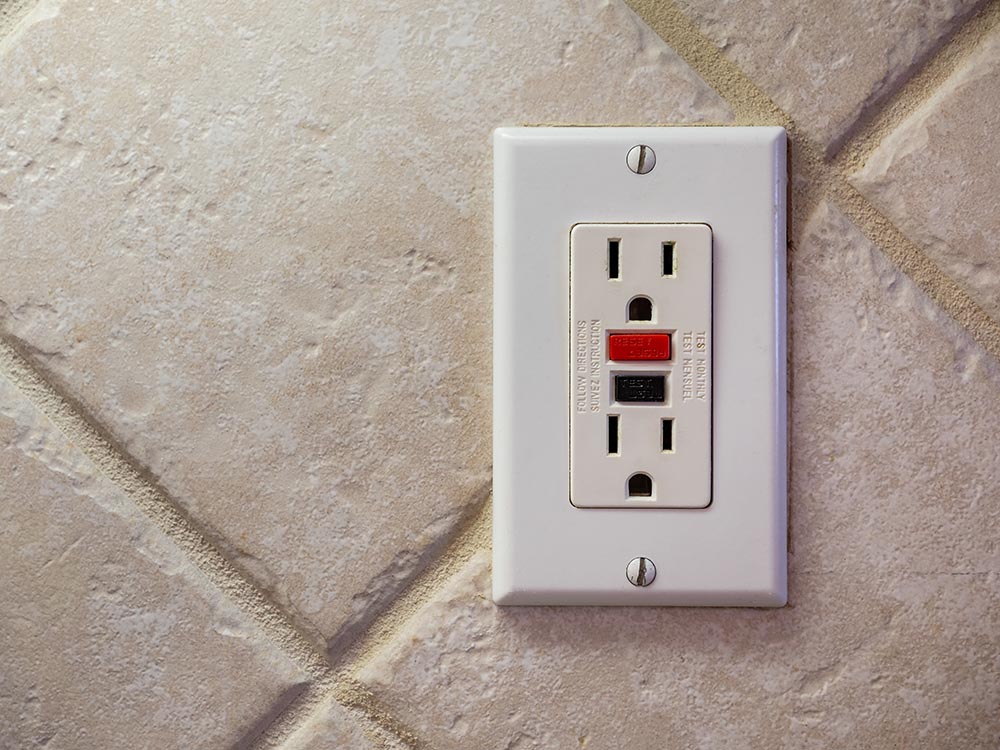 What is a GFCI outlet?
GFCI stands for Ground Fault Circuit Interrupter. GFCI outlets are specialized circuit breakers capable of automatically shutting off power at the outlet when an electrical fault is detected.
GFCI Requirements
GFCI outlet installation plays an essential safety role to protect your home and family from electrical dangers.
The National Electrical Code (NEC) requires GFCI outlets to be installed in all wet or damp locations. For your home to be up to code, GFCIs must be installed in all kitchens, bathrooms, and laundry rooms. We recommend also having GFCI outlets installed in any garage, workshop, or outdoor outlet location. Wet or damp areas are an electrical shock hazard, and GFCI outlets greatly reduce the chances of injury or death.
Pro Tip: DO NOT install GFCI outlets for refrigerators or freezers because they may trip without you knowing.
GFCI Outlet Installation Cost
How much does it cost to install a GFCI outlet?
Professionally installed GFCI outlets will cost anywhere from $140 to $250. The national average for GFCI outlet material costs is $19.71, while the national average for labor and materials is around $150 per hour.
Average "Do-It-Yourself" Cost: $18 - $50 per GFCI outlet
Average Contractor-Installed Cost: $140 - $250 per GFCI outlet
These prices are based on national averages for GFCI outlet installation and material costs. For an accurate quote on your unique GFCI installation or repair project, contact Trawicki Electric. The cost of GFCI outlet installation may vary depending on the complexity of the job, the number of outlets needed and the location of the installation.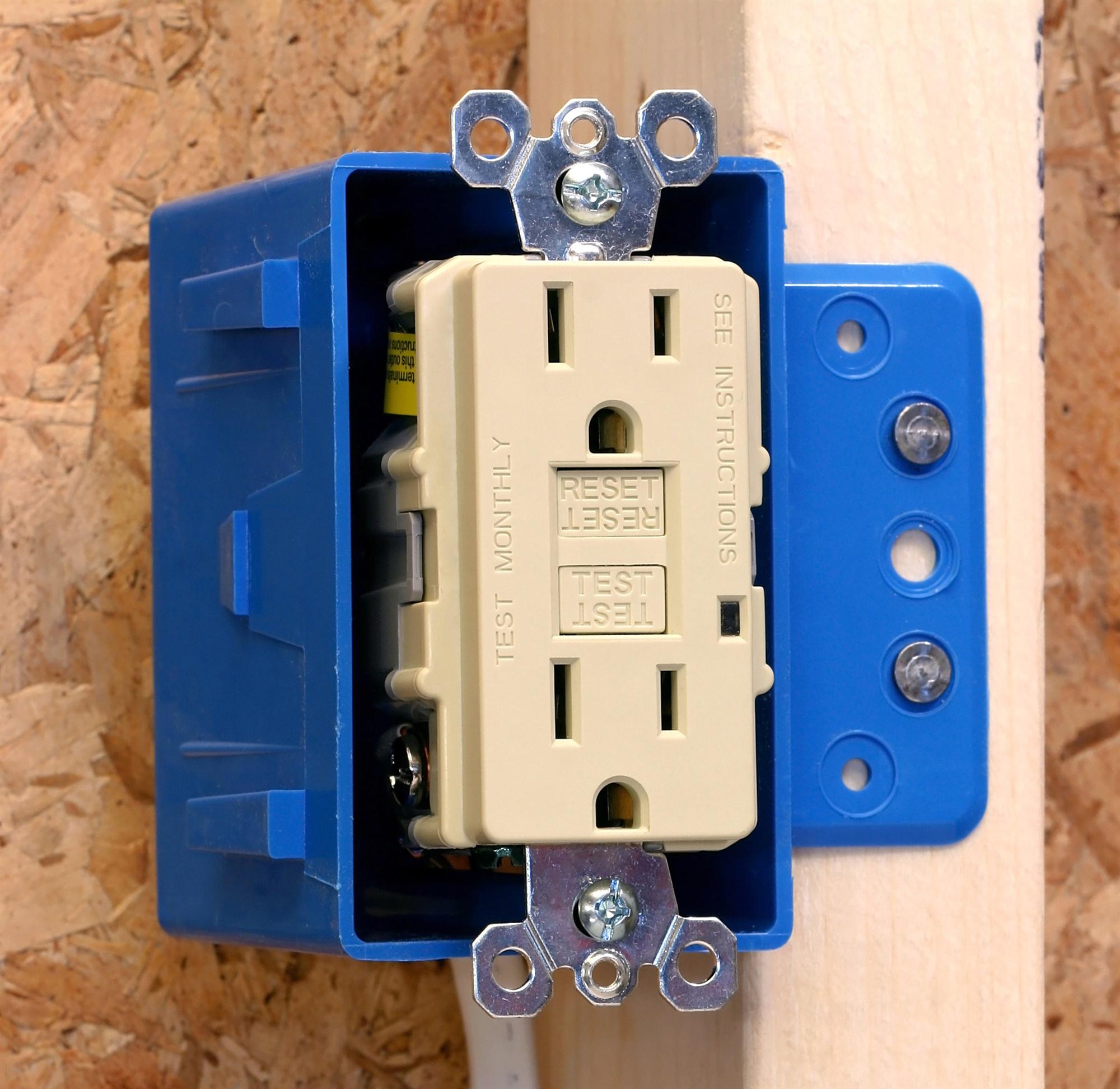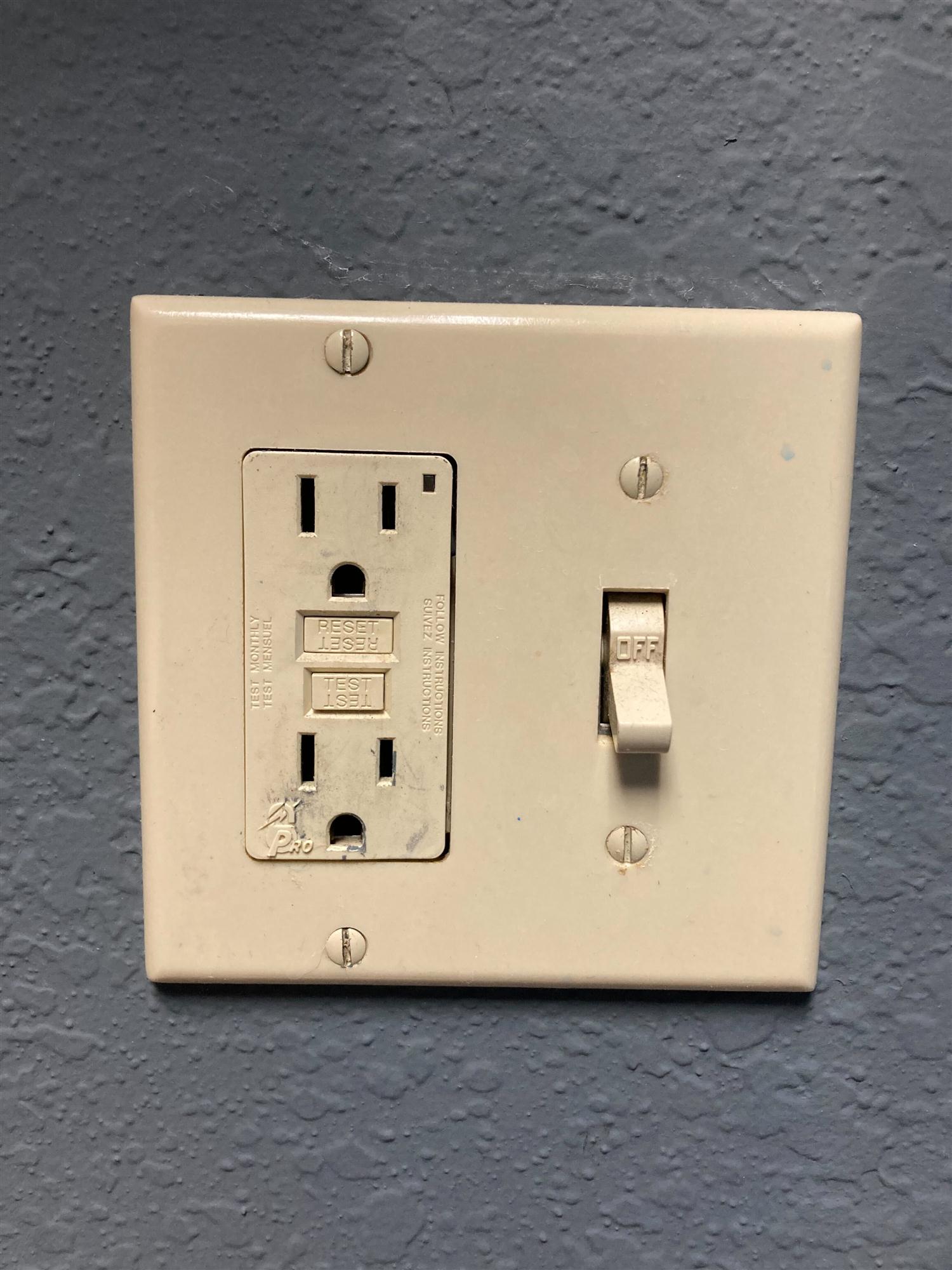 GFCI Outlet Not Working?
Whenever an outlet isn't working, the solution tends to be simpler than you think. With GFCI outlets, the most common reason for them to stop working is they've been tripped - which usually means they're doing their job. In most cases, your GFCI breaker needs to be reset.
How to Fix a Dead Outlet
Step 1: Check if other outlets are dead.
Step 2: Check the circuit breakers.
Step 3: Find the tripped breaker.
Step 4: Reset the breaker.
Step 5: Check for and replace any blown fuses.
Step 6: Check & reset the GFCI outlet(s).
If these steps don't fix your outlet, the problem may be bigger than expected. In this case, we recommend getting in touch with a professional residential electrician like us. We will be able to determine the problem, recommend a solution, provide an accurate quote, and implement a fix that meets all of the highest professional standards.
GFCI Outlet Amperage Levels: 15 Amp vs. 20 Amp
15 Amp GFCI Outlets:
15 Amp GFCI outlets are well-suited for powering small to medium power appliances and devices in various areas of your home. Common uses include:
Living Rooms and Bedrooms: Perfect for lamps, televisions, computers, and charging laptops or mobile devices.
Home Offices: Ideal for powering computers and office equipment, including laptop chargers.
Workshops: Suitable for small power tools and equipment.
Bathrooms: Necessary for safety and code compliance to protect against electric shock in damp environments.
When to Consider Upgrading to a 20 Amp Outlet:
Kitchen and Garage Appliances: If you plan to install large appliances like refrigerators, blenders, or power-hungry tools in your kitchen or garage, it's advisable to use 20 Amp outlets to handle their power requirements safely.
Heavy Workshops: For workshops with multiple high-power tools running simultaneously, upgrading to 20 Amp outlets may be necessary to prevent tripping the circuit.
20 Amp GFCI Outlets:
20 Amp GFCI outlets are designed for handling more substantial electrical loads, making them suitable for:
Kitchen: Essential for kitchen appliances like refrigerators, dishwashers, and microwave ovens.
Garage: Perfect for powering large power tools and equipment commonly found in workshops.
Utility Rooms: Useful for clothes dryers and other high-power appliances.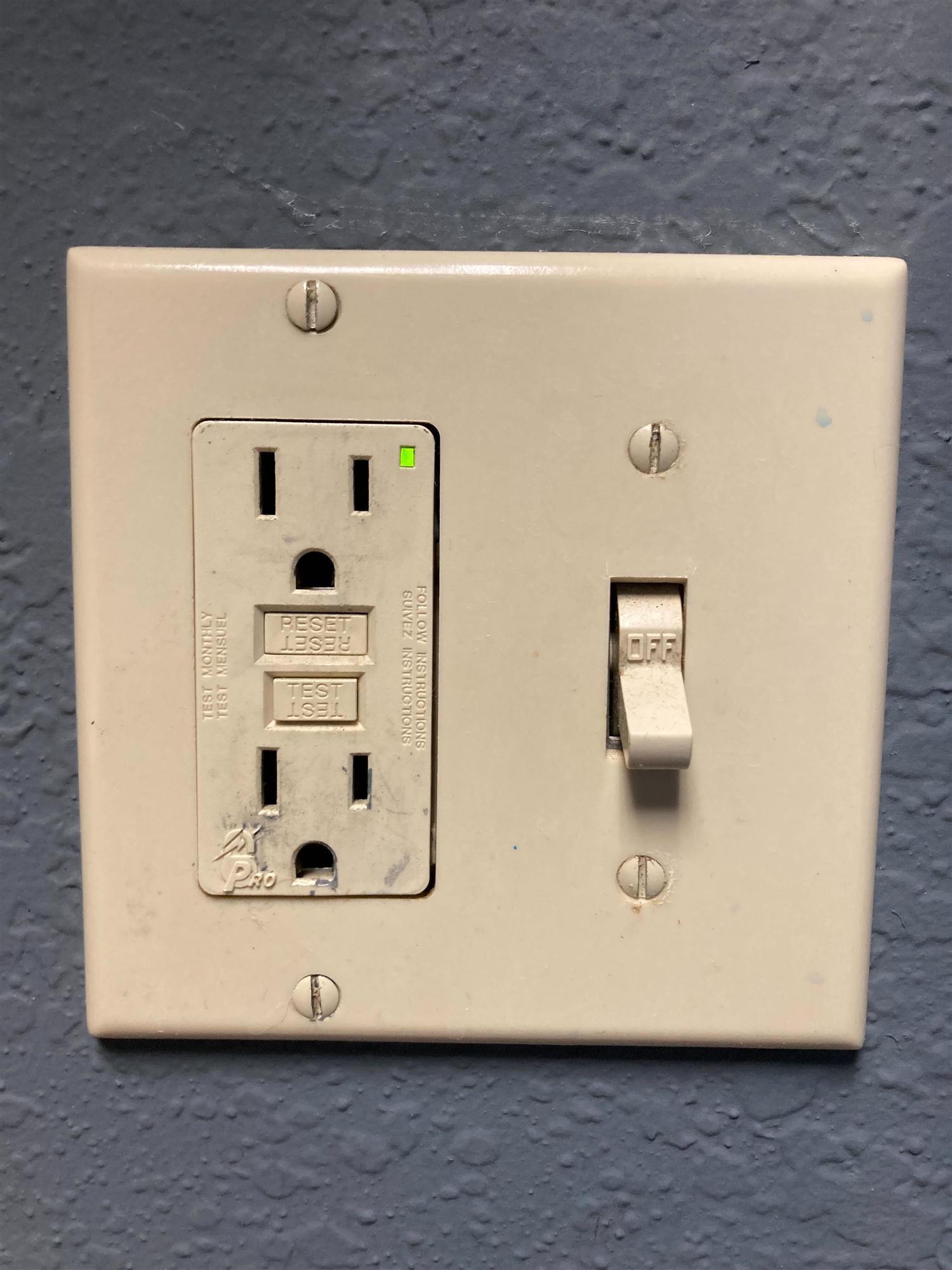 We proudly serve Southeastern Wisconsin communities, including:
Milwaukee

Madison

Waukesha

Menomonee Falls

New Berlin

Germantown

Brookfield

Mequon

Wauwatosa

Madison

Sussex

And more...
...for GFCI outlet installation and repair.