Machine Wiring Electrician
When you add or replace the machines and equipment in your facility, you may need additional electrical outlets, upgraded AMP and voltage capacity, and new safety devices to protect your equipment and employees. At Trawicki Electric, we provide commercial and industrial businesses with machine wiring and electrical installation services.
We can handle all voltage types and assist with wiring lighting, machinery, and other equipment. Our commercial and industrial electricians work in stores, offices, factories, chemical plants, and more. We can even design and build new electrical systems from scratch.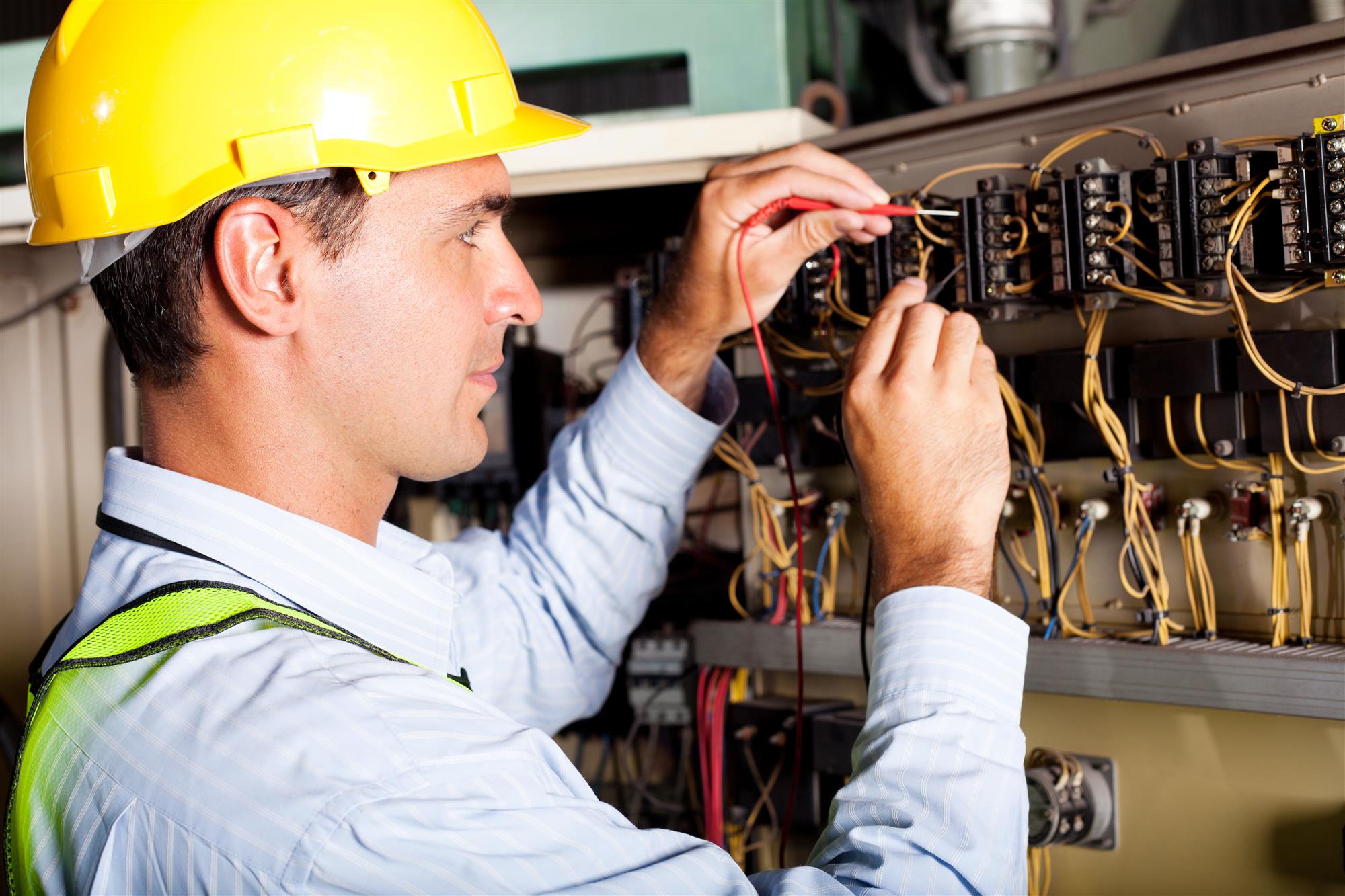 New Machine Installation
Since commercial buildings have dozens or hundreds of electrical appliances, they need to be wired to function. This includes air conditioners, elevators, computers and other mechanical equipment. Trawicki will help you integrate your new machinery to get it up and running quickly and make sure it operates safely. When you bring a new machine into your Menomonee Falls business, there are several changes you need to be aware of:
Providing a power supply to the machine
Upgrading the machine to meet CSA or ESA standards
Machine power conversions
Safety concerns
Commercial Electrical Wiring Must Be Accessible
The machine wiring in your Menomonee Falls commercial or industrial facility needs to be accessible, unlike the hidden wiring in a home. Easy accessibility allows for easier maintenance, repair, and shut-off. This means commercial electrical wiring has a different installation design as well. With the wiring exposed, additional safety requirements must be considered to protect everyone who enters your business. Based on the requirements of the machinery on your commercial property, 3 types of electrical wiring can be installed:
Raceways and conductors (RMC, IMC, FMC, EMT, or PVC) - Most common type of electrical wiring; involves a nonmetallic conduit or tubing with multiple insulated phases.
Busways or bus duct (Feeder or plug-in style) - A metal-enclosed raceway with factory-mounted bus bars. They can have insulated conductors or bare ones.
Cable assemblies (AC, MC, MI, NM, SE or UF) - Consists of multiple conductors, insulated phase and neutral, with an insulated or bare equipment grounding conductor. Can be standard or customized with specific conductor configurations.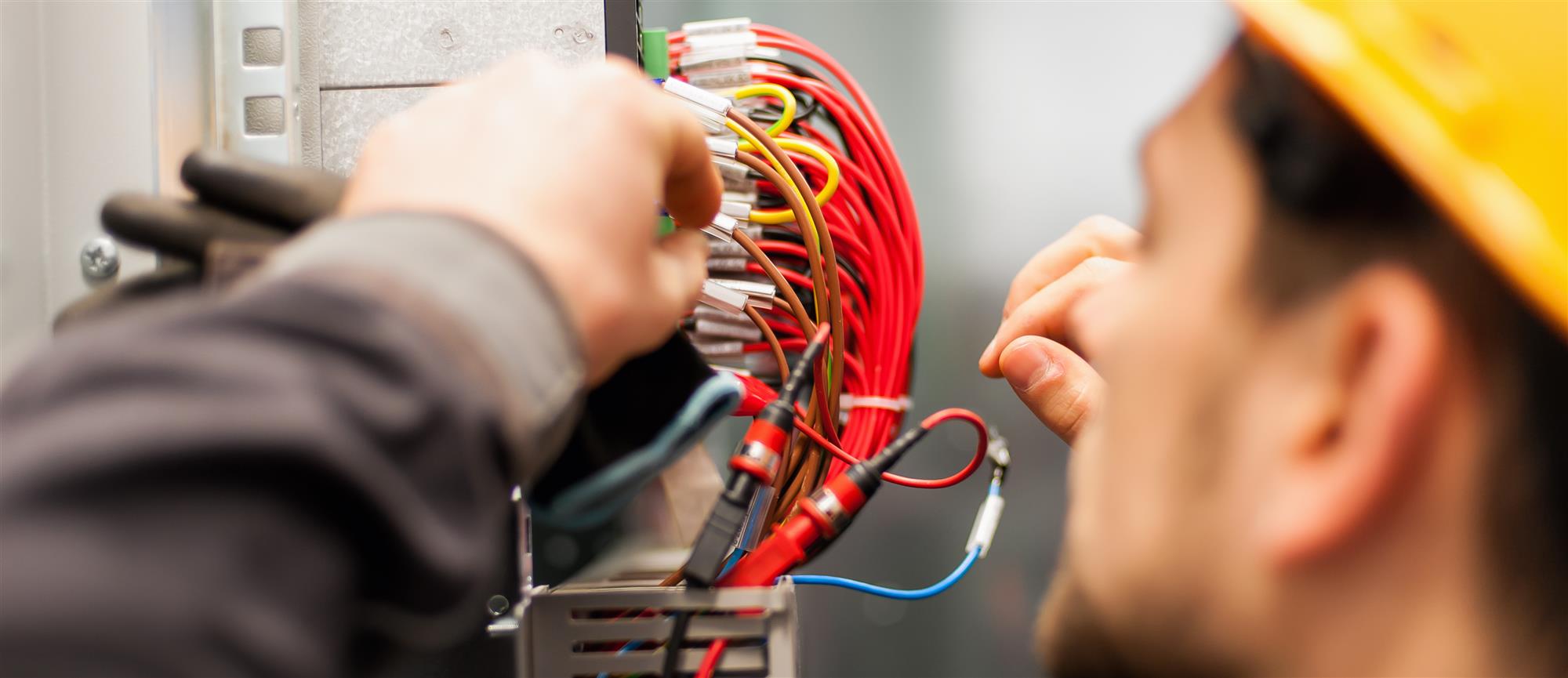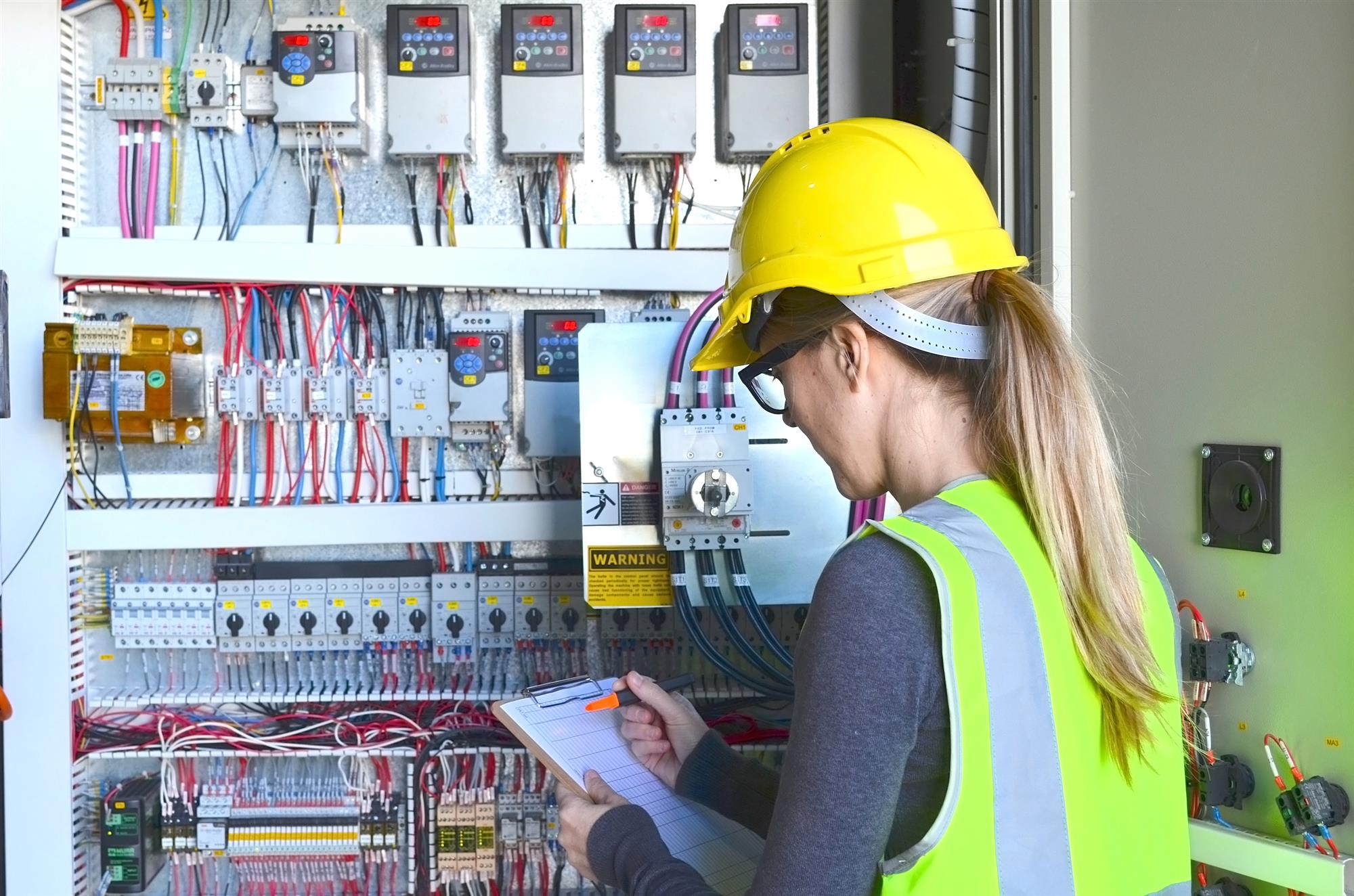 Three-Phase Power for Machine Wiring
The machines in your facility may all have different functions including using motors, cooling elements, alarms, and more. Systems with these functions tend to use more power, which means increased electrical load.
Since specific machinery uses more power, we'll use three-phase power instead of single-phase power for the electrical wiring. More current can be distributed to circuits that have three live wires, a neutral wire, and an earth wire to supply enough power to the machinery that needs it. Three-phase power systems are more efficient than single-phase ones, offering a balanced load and sometimes no need for a neutral cable.
Safe, Code Compliant Machine Wiring
Safe, code compliant machine wiring is essential for ensuring the proper function and safety of industrial equipment. Properly wired machines can prevent electrical hazards and reduce the risk of fires or other accidents. Electrical codes and standards such as the National Electrical Code (NEC) provide guidelines for the design, installation, and maintenance of electrical systems, including machine wiring. Compliance with these codes will help ensure that machines operate safely and reliably, minimizing the risk of injury to operators and damage to equipment. Routine inspections and maintenance of machine wiring can also help identify potential problems before they become serious safety hazards.

Menomonee Falls Machine Wiring Electricians
...for a free quote on machine wiring or more information on complete electrical wiring for your commercial/industrial property.